We specialise in creating and managing car wreckers' digital marketing campaigns & websites in ANZ. Talk to us to see how partnering with us can help amplify your online presence.
We have a complete understanding of the car wrecking industry in New Zealand and Australia. We understand the marketing challenges, the competition and most of all know what works in the industry. We have worked in the competitive markets of New Zealand and Australia which has allowed us to gain extensive experience in
Google Ads
, Google My Business,
Social Media
,
websites
, and
SEO
. Speak to us about how we can help your car wrecking business grow.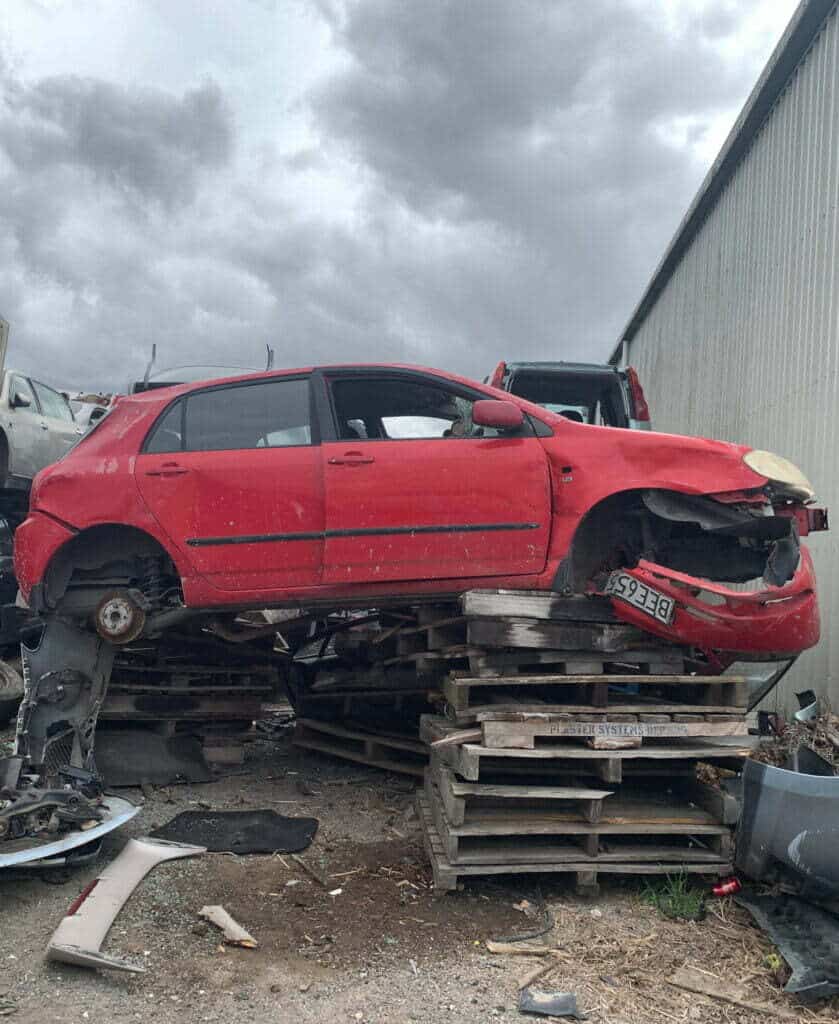 Mega Wreckers have yards in Hamilton and Auckland. They service they greater Auckland and Waikato regions.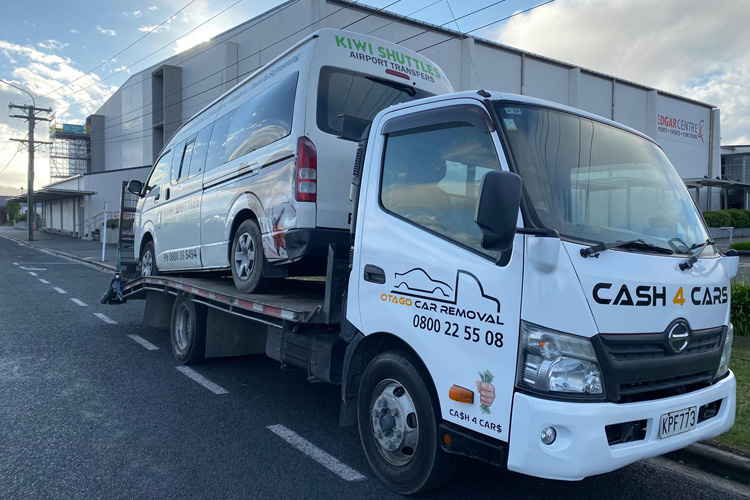 Otago Car Removal is a Dunedin-based car wrecker. They service the Otago, Southland and Southern Canterbury regions.
When we work with you,
we work exclusively with you
. We don't want to compete with ourselves by onboarding similar clients in your service area. This also allows us to focus on one thing, beating your competitors.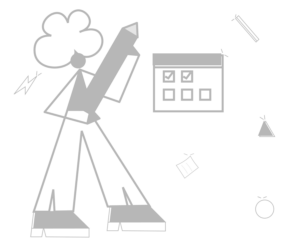 Understand your business and brand, discuss strategies, and put everything in a tangible product to preview the final outcome.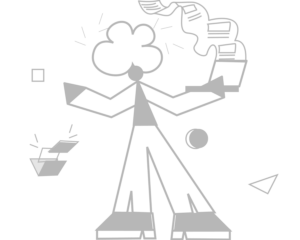 Every business has unique requirements and by leveraging the right strategies and technology the goals can be achieved.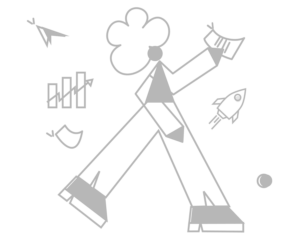 Learning the incoming data and adapting unique-to-the-business marketing techniques to arm the business with its true potential.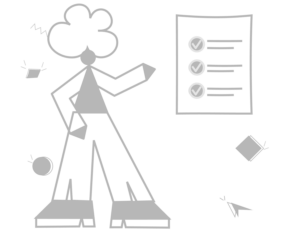 An experienced team proactively maintains your marketing campaigns. From exploring new avenues to optimising existing ones.
If you are looking for a strategic partner to help you grow your business online, our team can help. Let's have a chat to see how and if we can help you.